Wedding Favour Stickers and Labels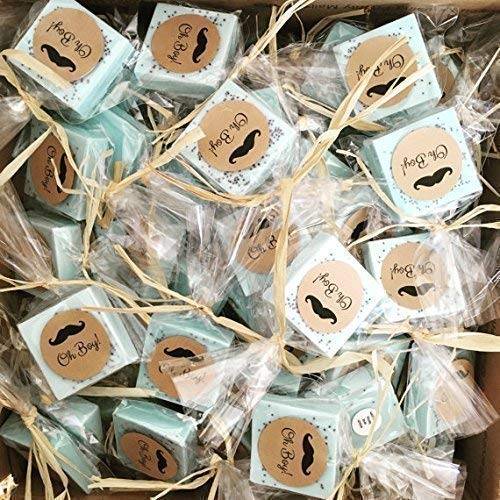 Your stunning wedding favours deserve the best stickers and labels to match.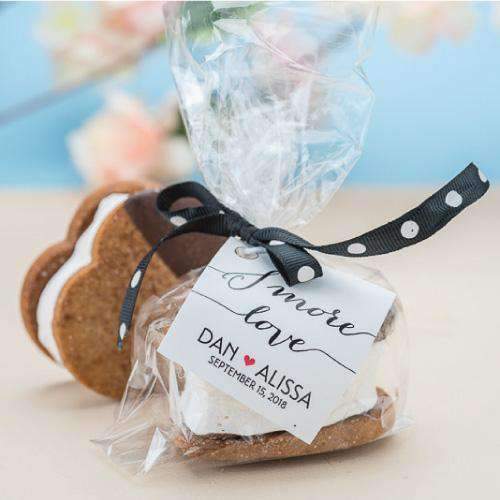 Wedding Bomboniere Stickers

Make your Bomboniere memorable to all guest with a personalised sticker label.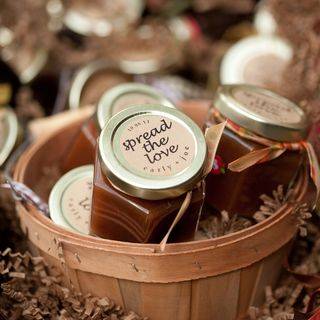 Custom Stickers Made Easy

Stickeroo will help guide you when it comes to creating the perfect label for your special day.

Sticker Sheets - Our most popular Wedding sticker


With our custom sticker sheets, your wedding stickers & labels will be collated onto A4 sheets. You can choose and design any shape of stickers you like for the Sticker sheets, we'll even help you out with free setup and proofs!

All you need is a design ready! Choose your quantity and size and we'll handle the rest!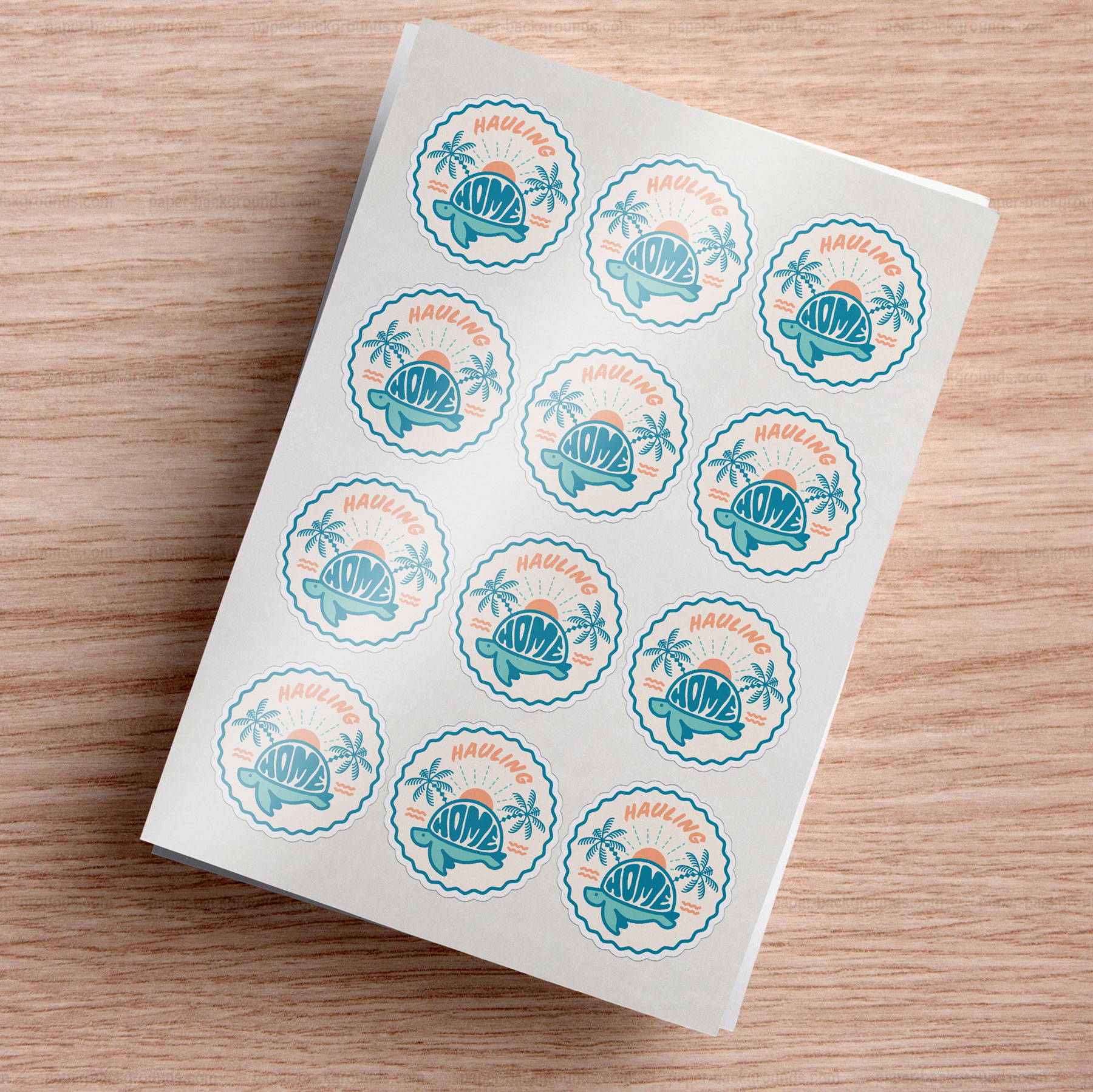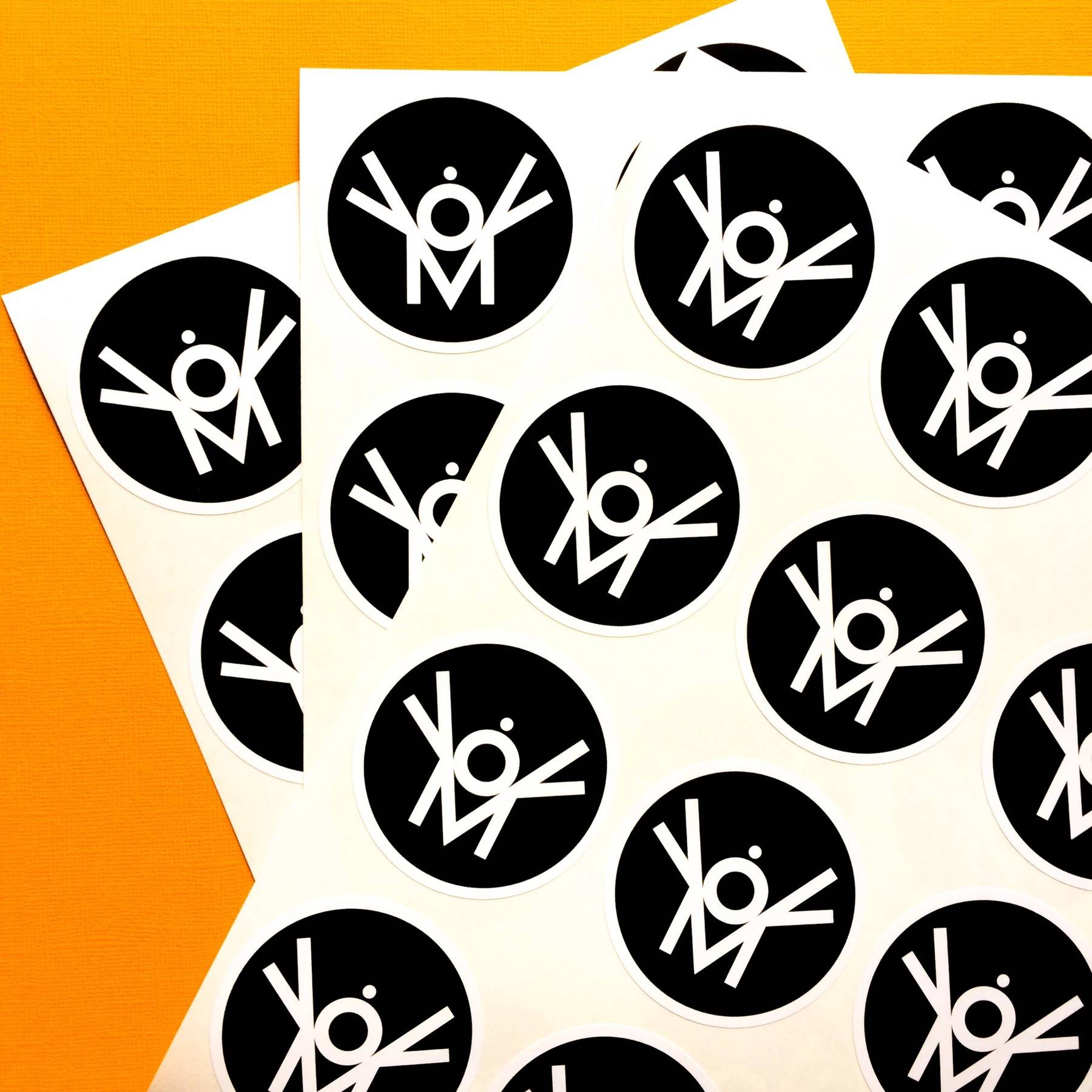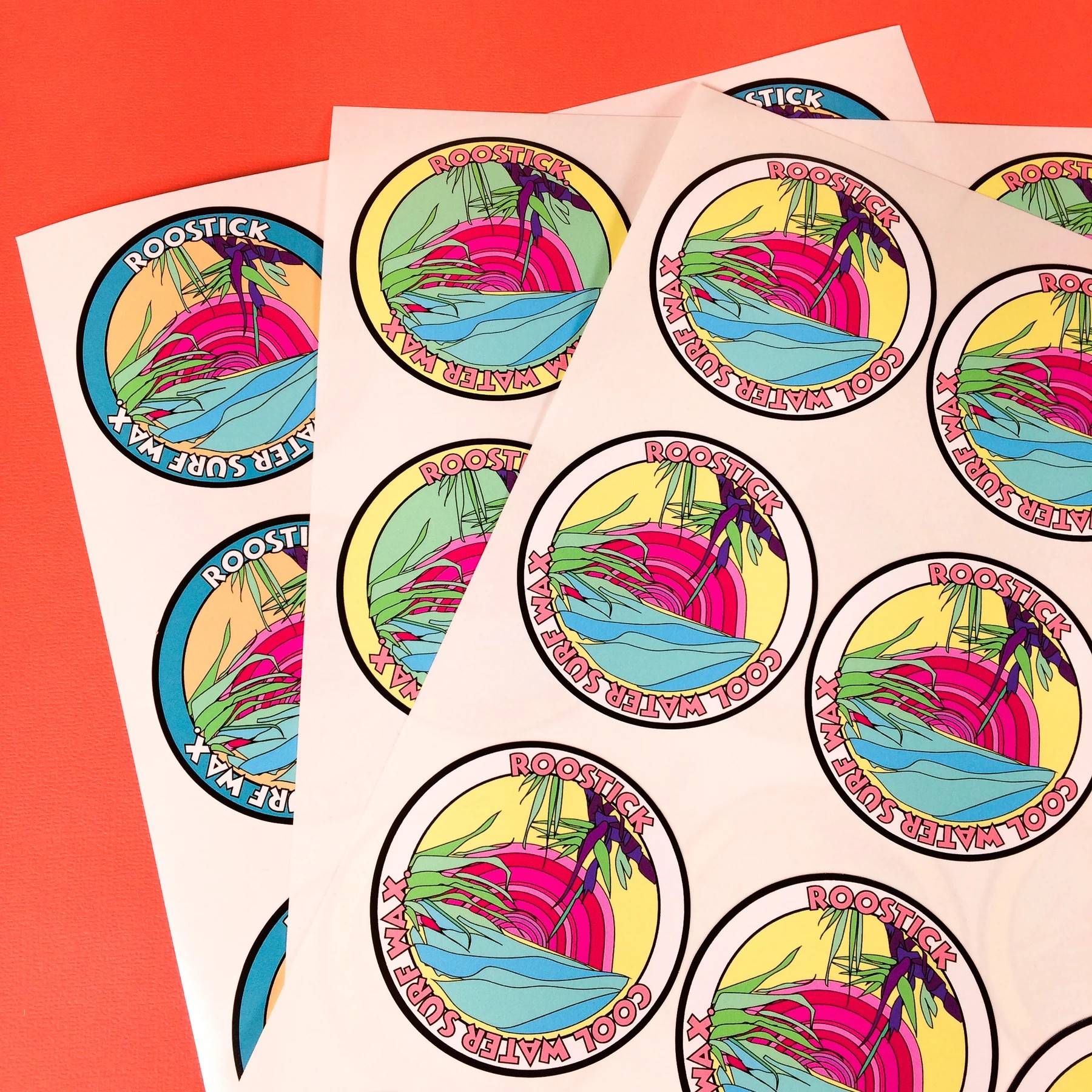 Other popular stickers for Wedding Favours & Bombonieres