Why print with Stickeroo?

Our goal is to be Australia's favourite destination for custom stickers

Custom Stickers made easy

That's our tag line, and its whats has driven us since we started back in 2018. Before Stickeroo, creating custom stickers was a daunting task.

From sending in complex 'artwork file' to large minimum orders, it just wasn't FUN.

Stickeroo changed the game with our easy 3 step process.

Stickeroo handles the rest!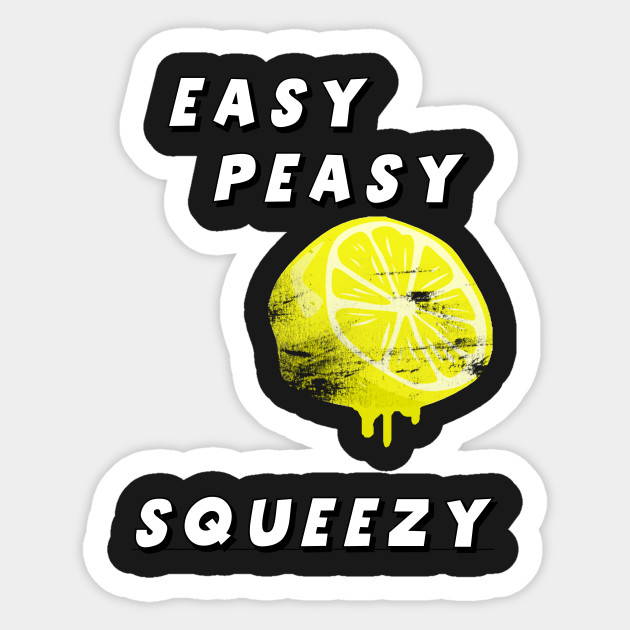 Free Shipping...Australia wide!

Whether you've ordered ten stickers or 10 thousand, living in Melbourne or Coober Pedy, Stickeroo will send it quickly anywhere in Australia!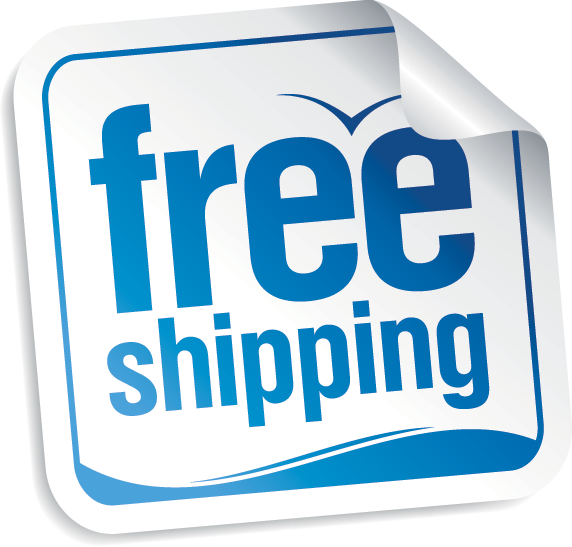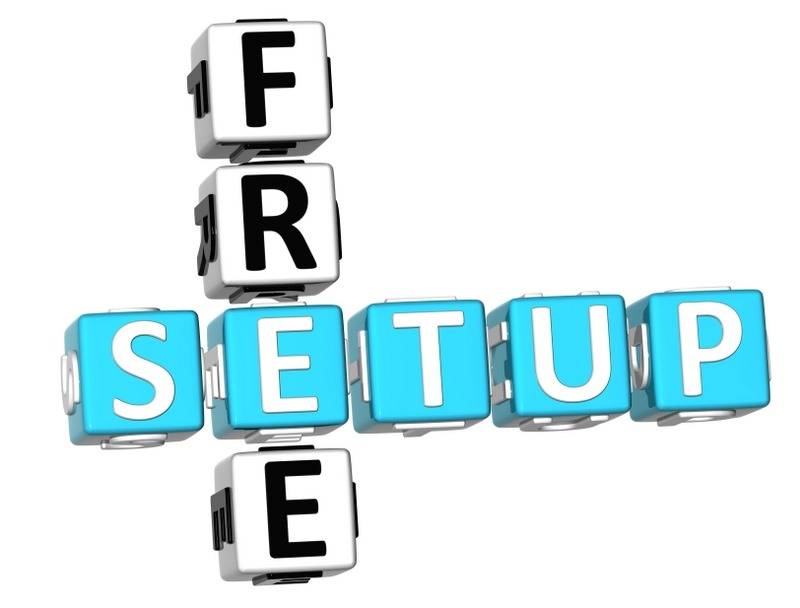 Once we get your design and order, our team of sticker ninjas will setup and create your perfect shaped sticker.

Once that's done, we'll send you a proof for approval, so they'll be no surprises on what you'll be getting!

Ready to Create your Custom Stickers
From custom shapes, to circles and squares, we'll print the perfect sticker to suit your design!